Time Out With Maria Confer
Maria, better known as the mastermind from Michigan behind the adorable blog Lulu Letty, never turns down an opportunity to slap on a hair bow or pull out some vintage. Maybe her eye for decades past is why her blogging, twitter, Etsy and formspring empire boasts over 1,000 followers to date and is still getting more popular by the moment. Featured on everything from Modcloth to Queens of Vintage, Maria is slowly working her way around the blogosphere. Lookin' to learn more? Luckily, her most recent stop just happens to be chez La Societe de Mode.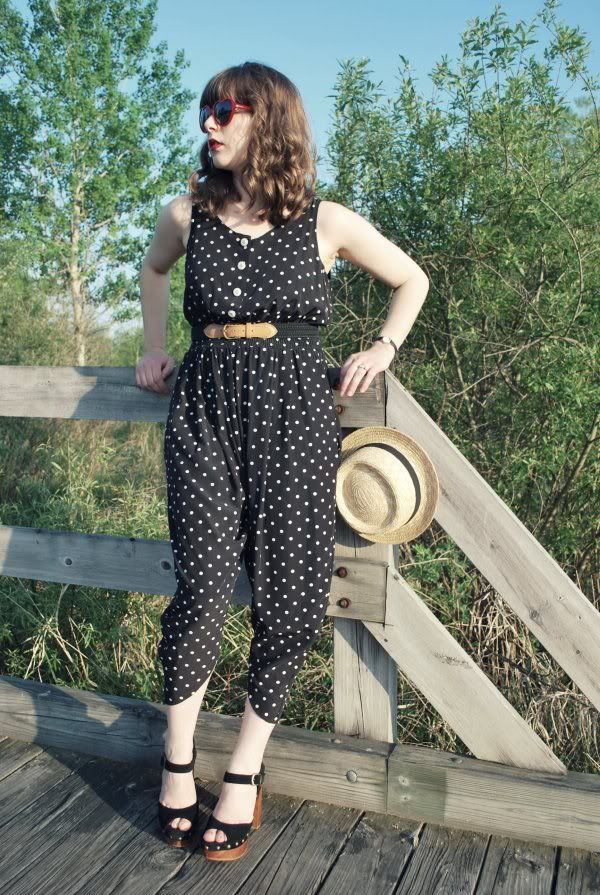 Favorite designer? I don't really have a favorite, but many big fashion houses like Chanel, Hermes, and Ralph Lauren, consistently inspire me year after year.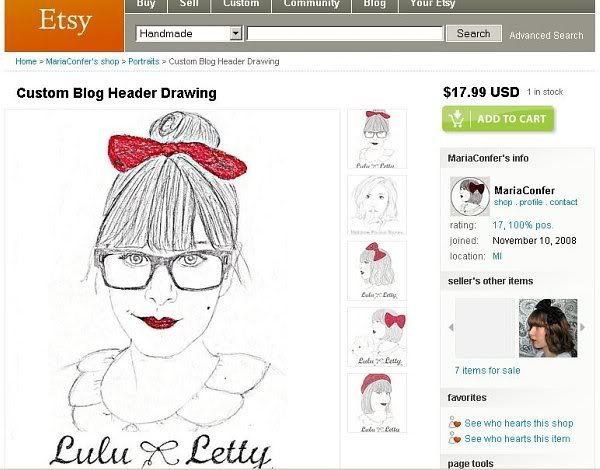 Maria's famous sketches found on her Etsy
Favorite fabric? Wool tartan
Favorite city? London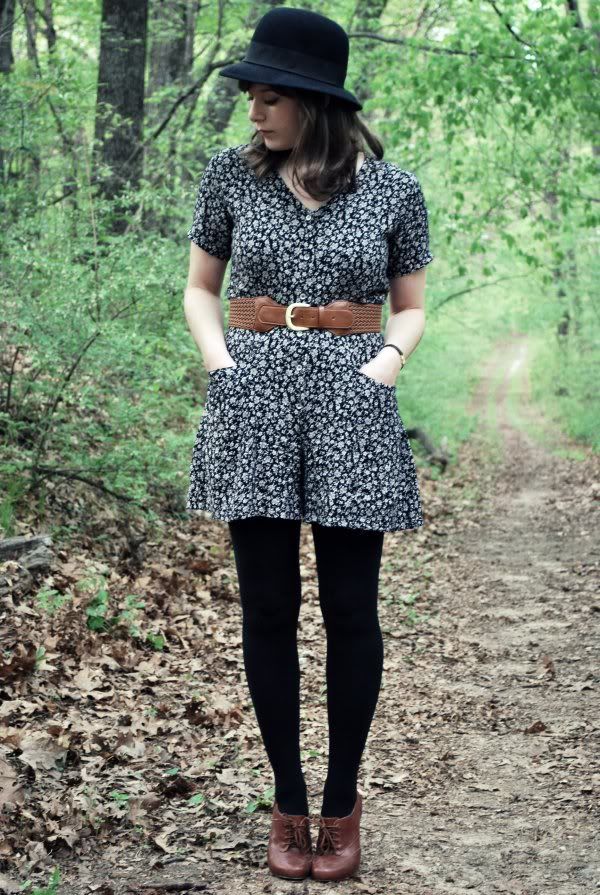 Tell us a bit about your life I've been married for seven years and have two crazy dogs, Wellie and Pip.
What do you love the most about fashion? The freedom to step into your closet and resurface as whoever you want to be that day. I find myself mostly channeling movie characters.
What's your biggest inspiration? Definitely other bloggers. They drive my creativity and push me to try new looks that I would typically shy away from. Otherwise, old movies are a huge inspiration to me.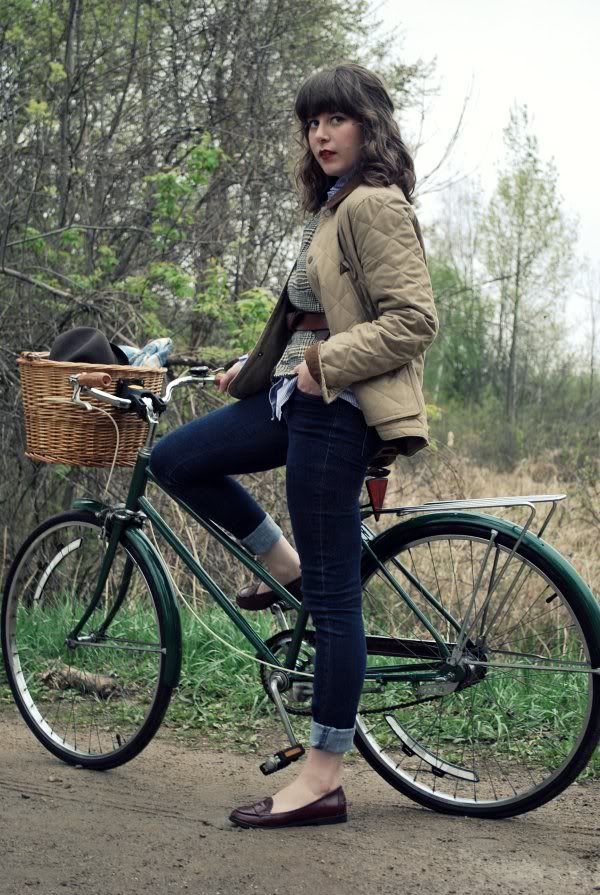 If you could live anywhere, where would it be and why? London for sure. I love that it's so old and that the fashion there is very eclectic.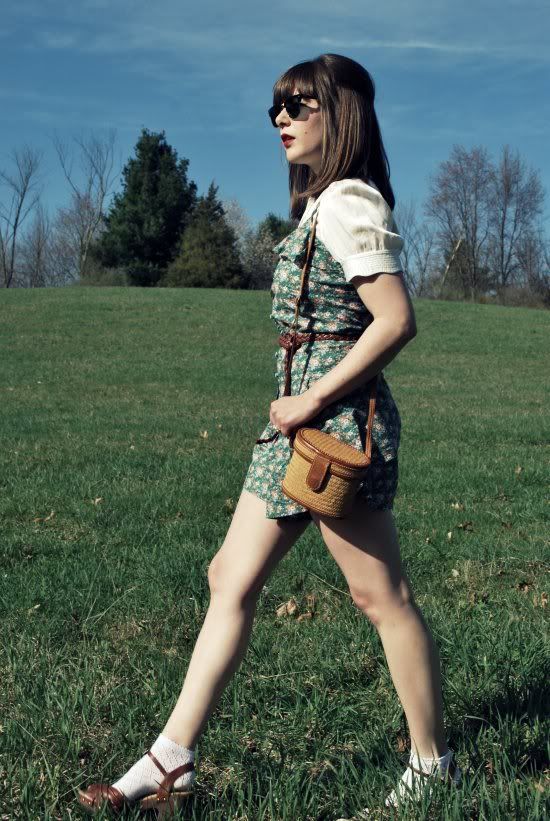 Favorite decade? Oh, I love both the late fifties to early sixties and the late seventies to early eighties.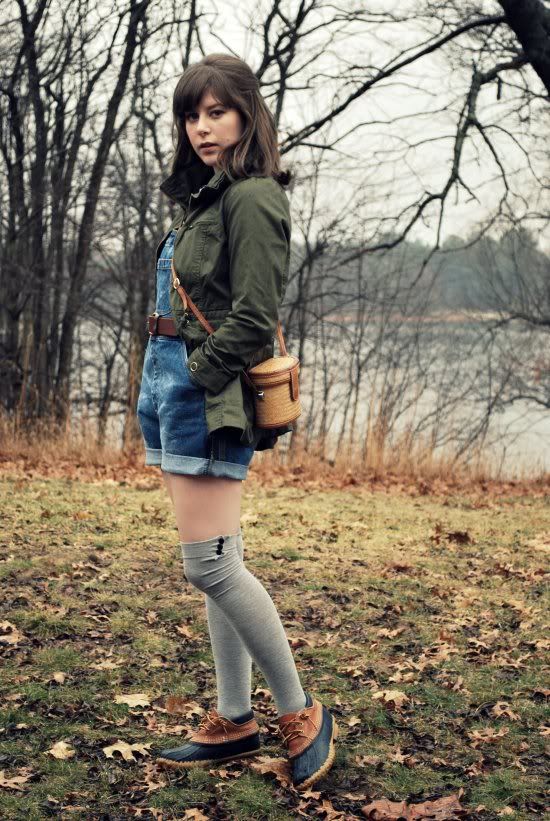 How'd you get your start? I first started my blog as a place to post my finished sketches. Then after stumbling upon Liebemarlene, I decided that fashion blogging seemed like such fun. I posted my first photo shoot in June '09.

Unfortunately, no famous last words today, but don't get wrong impression, Maria still has few things left to say. Ask her about her fabulous chicness at www.formspring.me/lululetty or
check out her great tutorial on just how she manages to have such perfectly red lips at the D.I.Y. section of her blog. Still not enough? Channeling your inner Maria by picking up
a sweet hairbow at her Etsy should help you get your fill.


Until next time,
Rebecca&Maddy