Time Out with Robin Black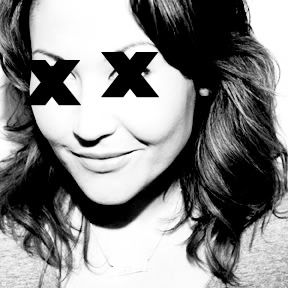 Oh no kiddos, don't get the wrong impression. This go getter is anything but a simple songbird. As someone who proclaims herself as "the editor in chief and pragmatic anarchist" of her magazine…that's right HER magazine The New Tough she's more like a hard rock vulture, ready to pounce on any opportunity that presents itself far below and who leaves a trail of clashing, but curiously catchy chords along the way with an awesome bangin' baseline that creates tunes too sick for words. You know what we mean? Are we making sense? Wait... No? Well, good. We feel that this is just the way this antiestablishment photographer and make-up artist gone magazine editor would like it.
Say hello to our little friend, Robin Black.
The Latest issue of
The New Tough

Favorite
Designer?:
Vivienne Westwood for her balls, plus Yoji Yamamoto, Ann Demeulemeester and Rei Kawakubo because art never goes out of style,military fatigues (not quite sure who designs them but I am addicted
to vintage German army coats and boots!).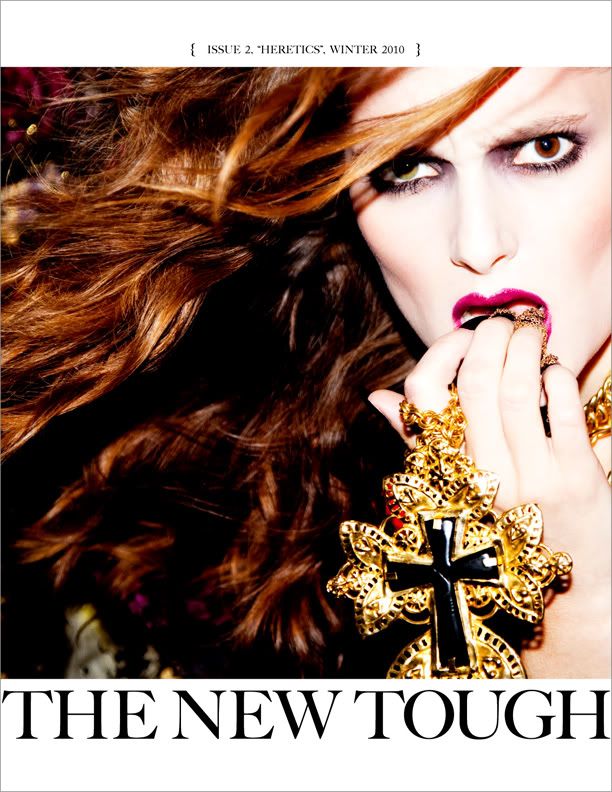 The 2nd Issue of The New Tough

Favorite
Decade
?:
I was born in the mid 70's and the culture (in particular, early punk)
has definitely influenced my work. I also am quite attached to the
photography from that decade. The late 80's / early 90's were my
teenage years and so I also have a certain nostalgia for that period.
Favorite
camera
: my trusty Contax T2.

Favorite
person
:
Nick, my partner in crime and the art director of
The New Tough
.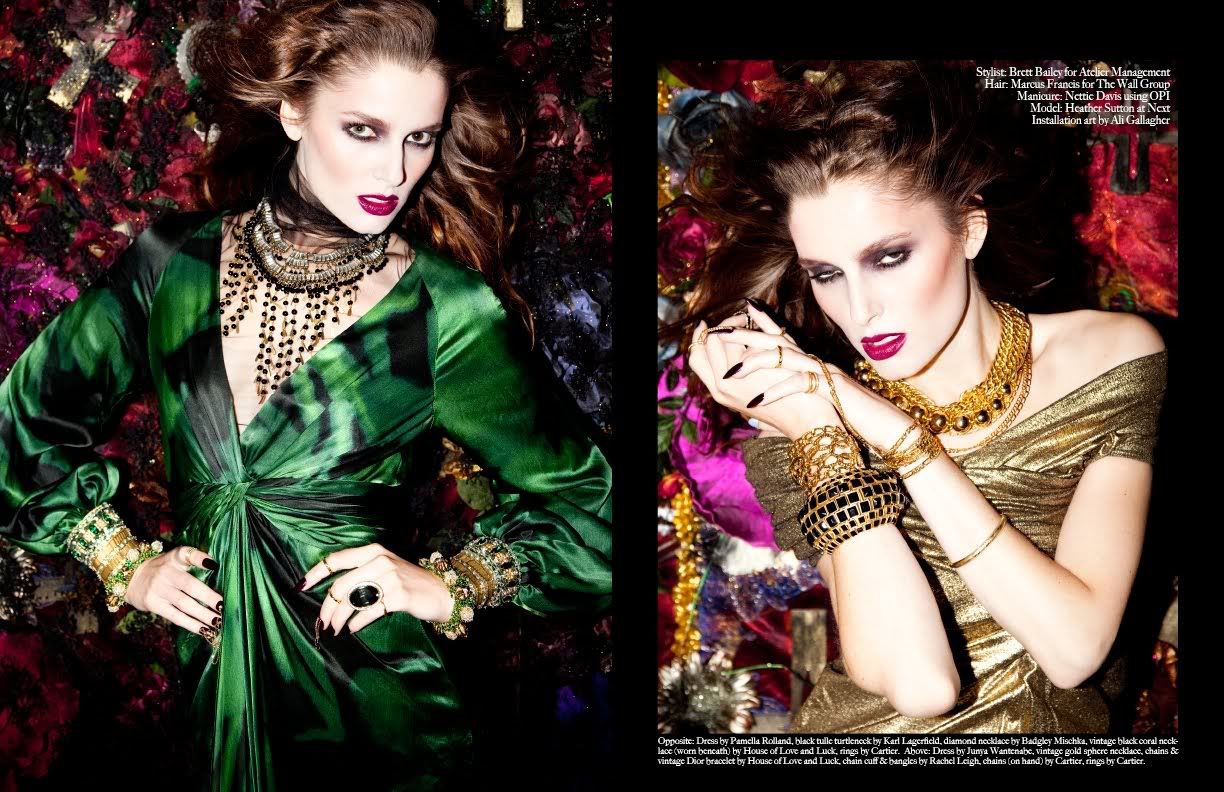 Best
"
dirty
little
secret":
Recently? I kidnapped a Marine from his military base and took naked photos of him for Butt magazine.... wait... can I go to jail for that? If so, it didn't happen.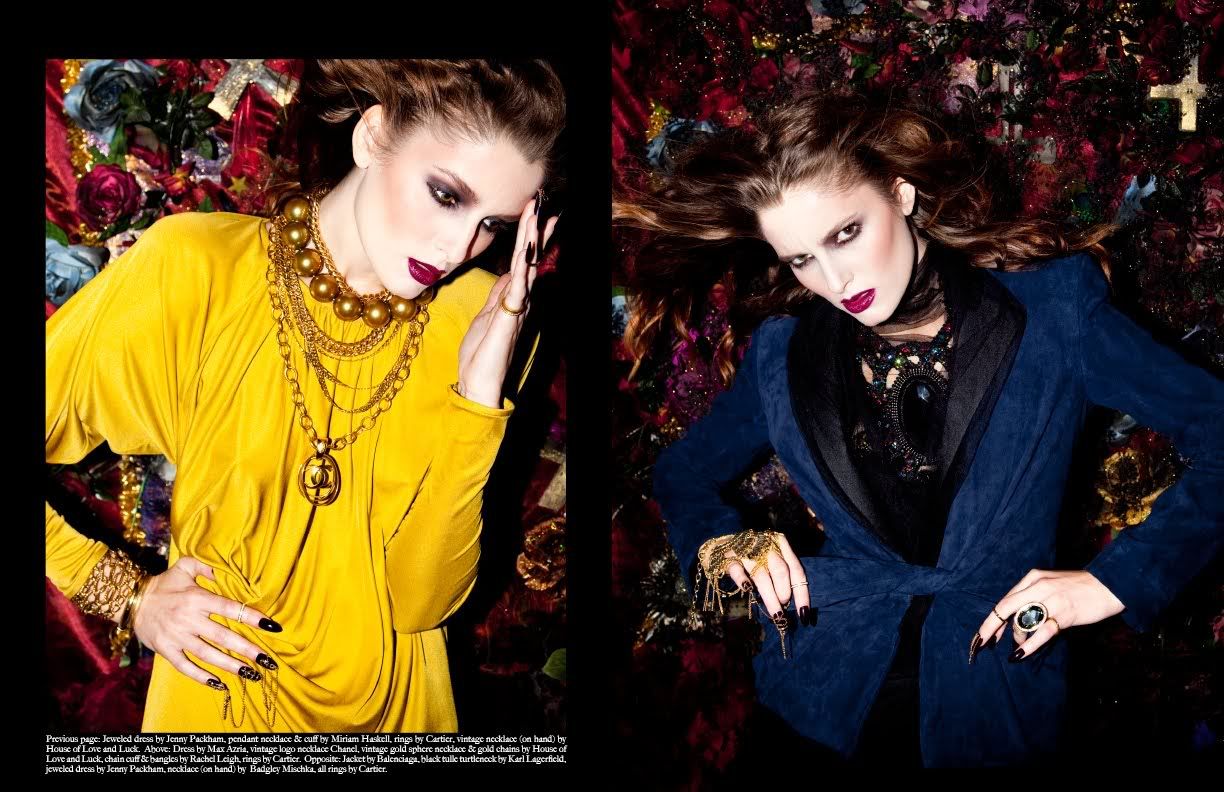 Favorite
hotspot
:
The 29 Palms Inn just outside of Joshua Tree, California. It's the
perfect desert hide away.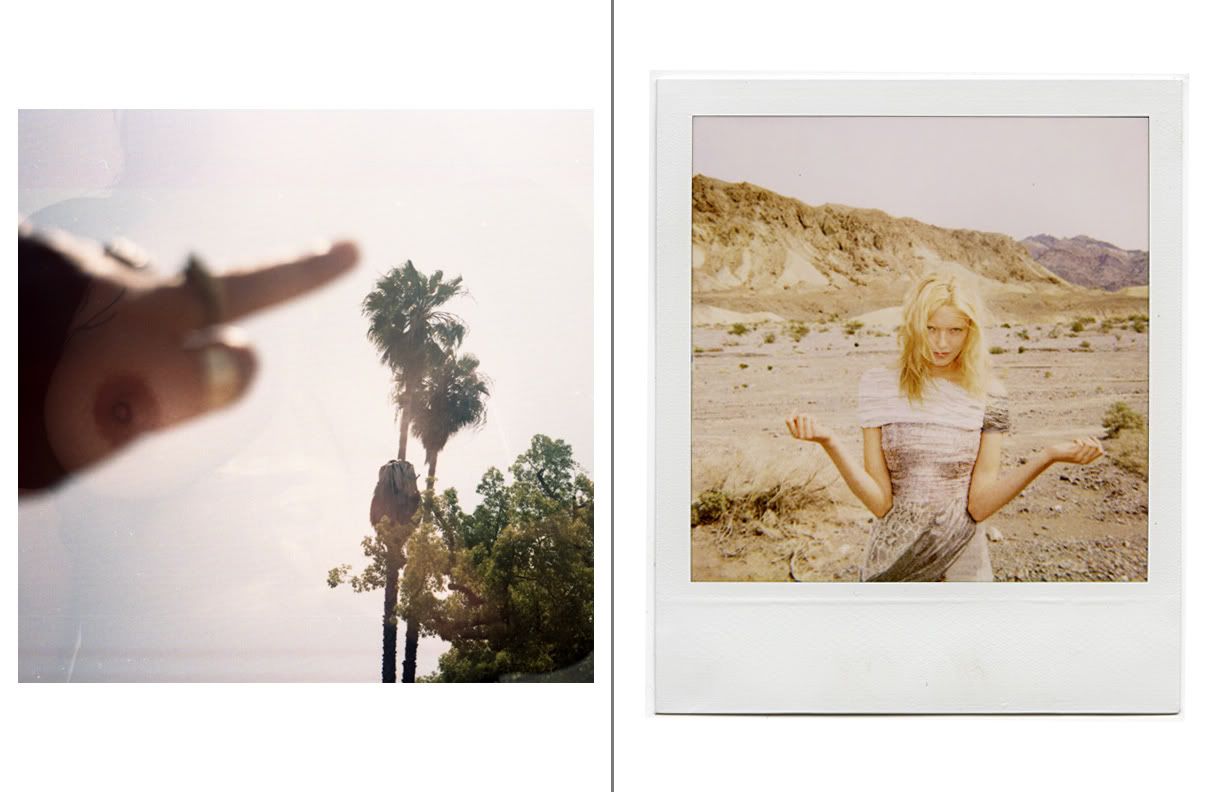 Quick
childhood
summary
:
I was raised on a boat, traveling around the
South Pacific, by an Irish/German father and a Japanese mother.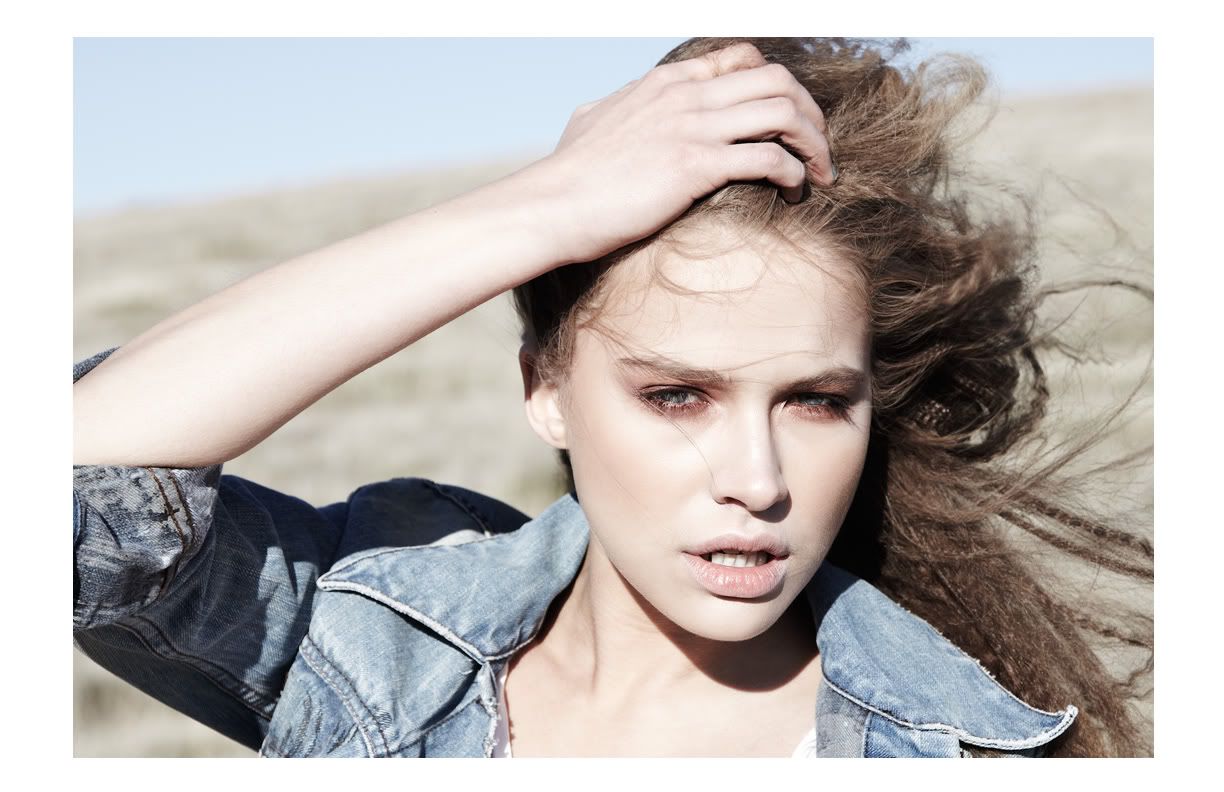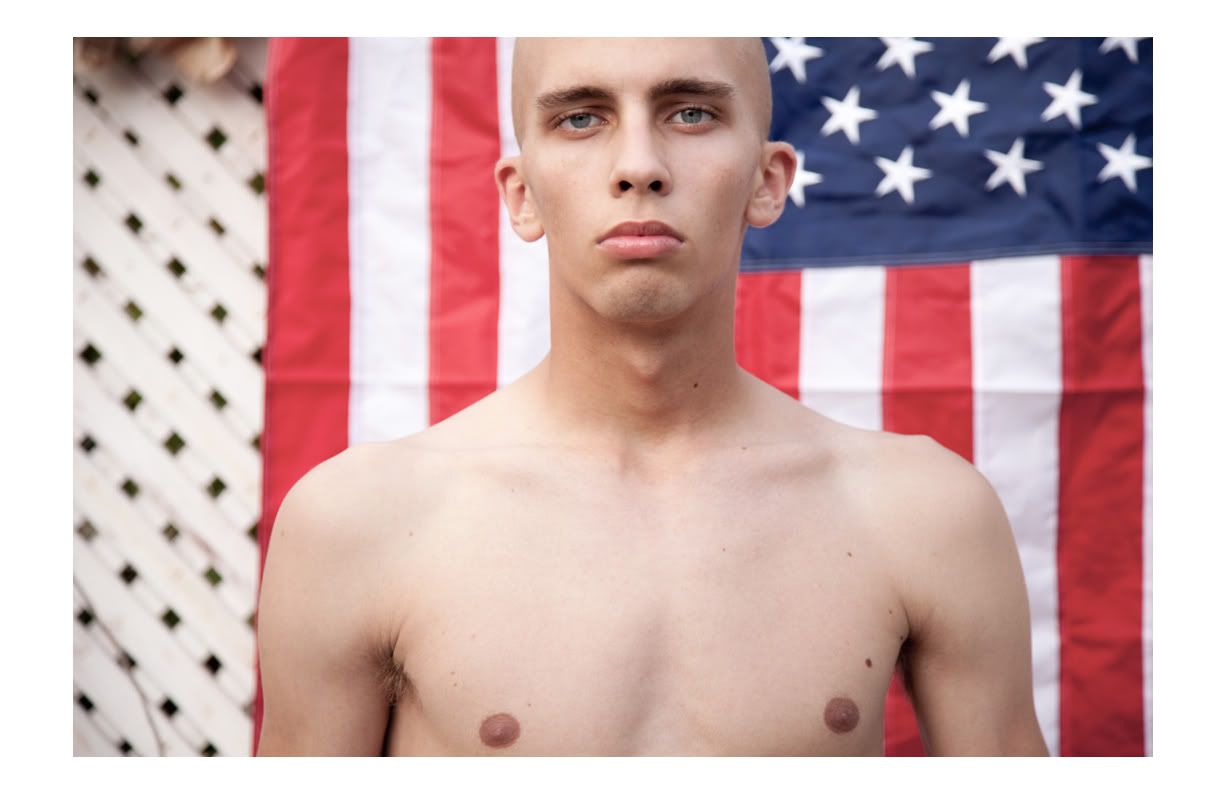 Famous Last words
:
"All good things are wild and free."
- Henry David Thoreau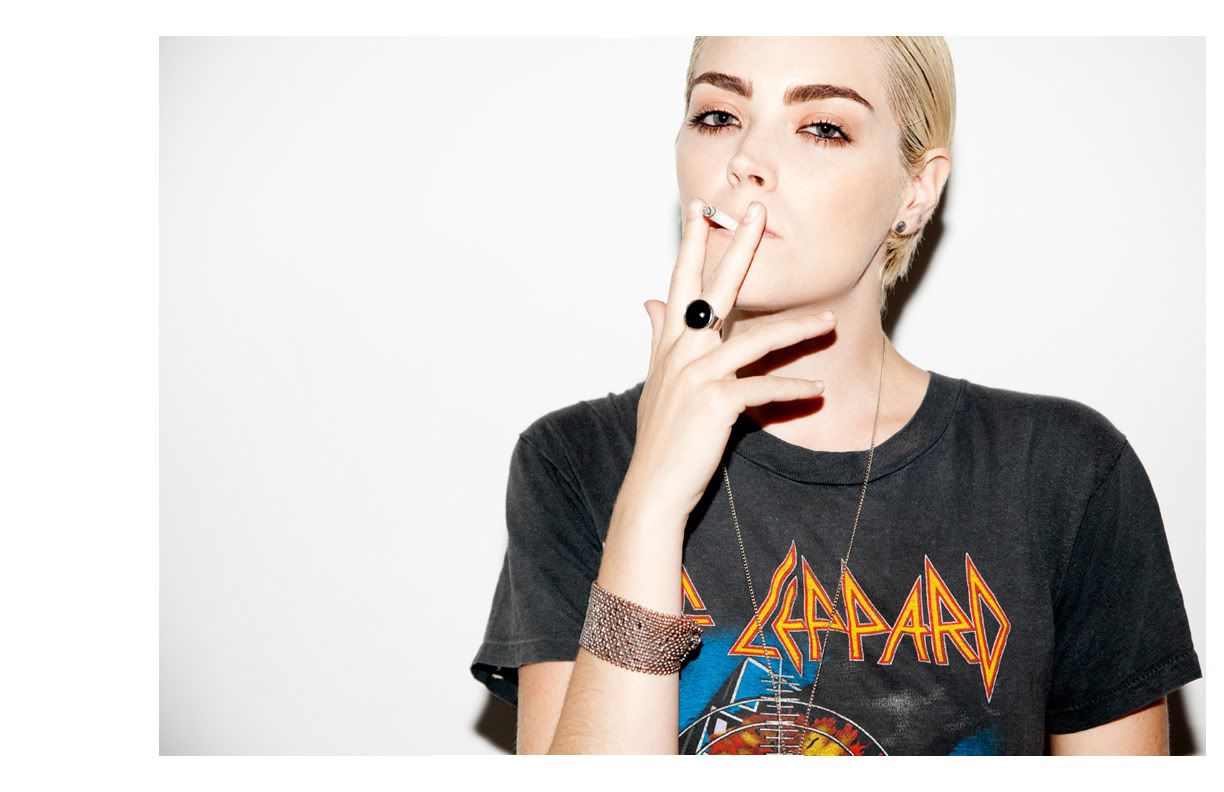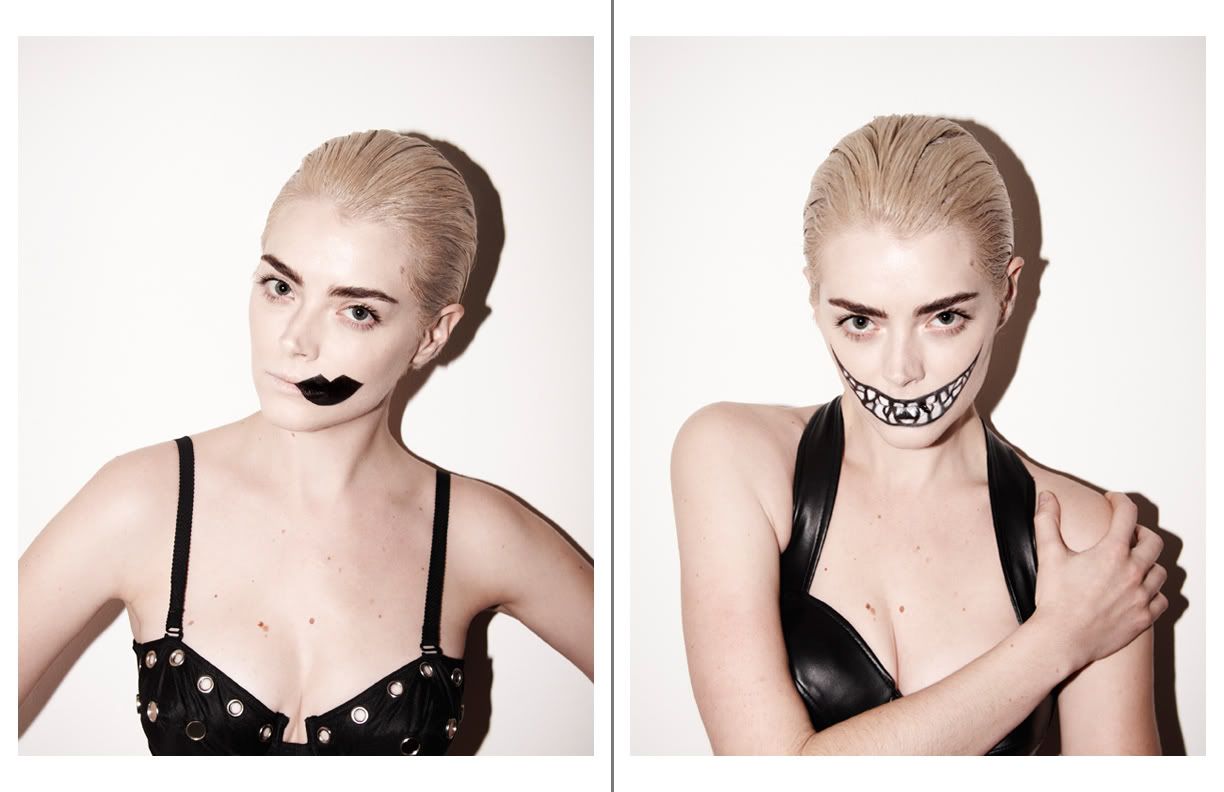 Isn't it amazing how free and wild boating can make a child? We would highly recommend it, you know for fashion's sake.
While we're out rigging sails, take a peak at the newest issue of
The New Toug
h at
www.thenewtough.com
. Just promise us that you won't be too scandalized...can't say we didn't warn you.
Bis,
Rebecca&Maddy