Time Out with The Stylish Wanderer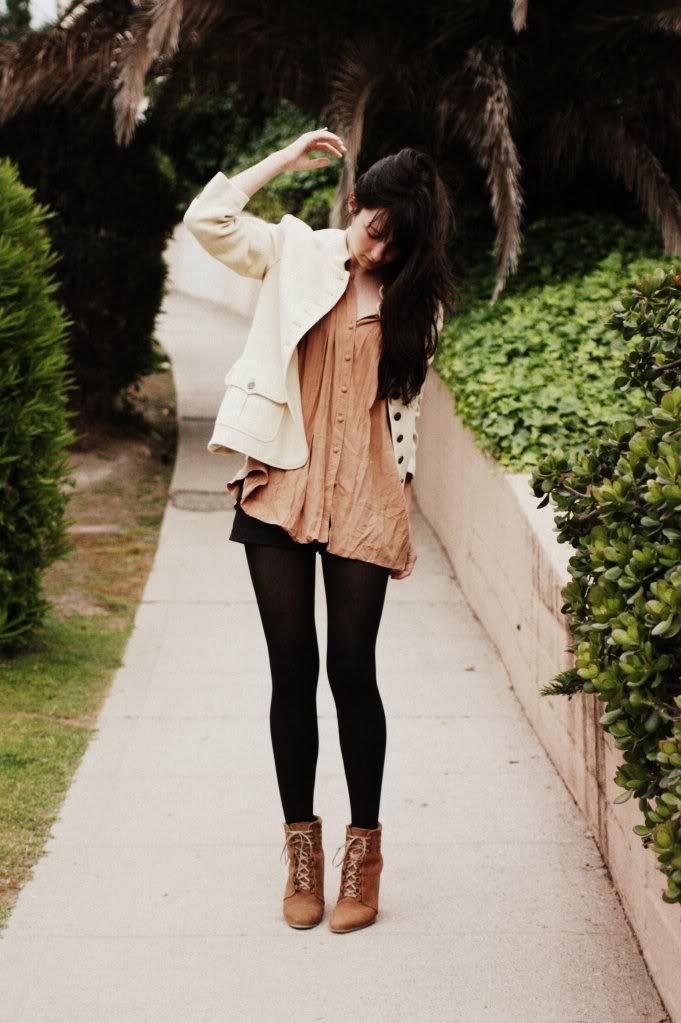 For anyone who's spent even the least bit of time surfing around the internet looking for fashion inspiration, they are sure to have come across this kid's blog.

The Stylish Wanderer

is only one year older than

Tavi Gevinson

, but her impeccably refined and classy outfits are a far cry from Tavi's experimental and daring miss-or-hits. TSW's taste is seriously to die for. How someone in middle school can possess all of this fashion wisdom is seriously a mystery to us. This week we were lucky enough to sit down with her for some quick Q&A.

Favorite decade?

My current favorite is the 1930s

Favorite designer?

Oh thats so hard! Either Alexander McQueen or Chanel or Chloe

Top 5 song playlist?

Currently:

Satellite Heart

- Anya Marina

Fame

- David Bowie

Weird Fishes

- Radiohead

Mansard Roof

- Vampire Weekend

Hero

- Regina Spektor

Favorite Food?

Avacados!

Favorite Party Outfit?

Vintage sequin flapper dress with black pumps. So much fun!

Favorite fabric?

Linen

What do you love the most about fashion?

The fact that you can express yourself through what you are wearing. I also just love the fabrics and matching things together. Its so much fun.

Favorite city?

Toss up between either New York or Los Angeles.

Favorite wardrobe essential?

Marc by Marc Jacobs butter leather handbag

Whats the best fashion related memory you have?

Going to the

Marc by Marc Jacobs

show in New York City and seeing all of the famous models (like Karlie Kloss) and actually seeing the clothes walk on the runway.

Famous Last words?

Be inspired.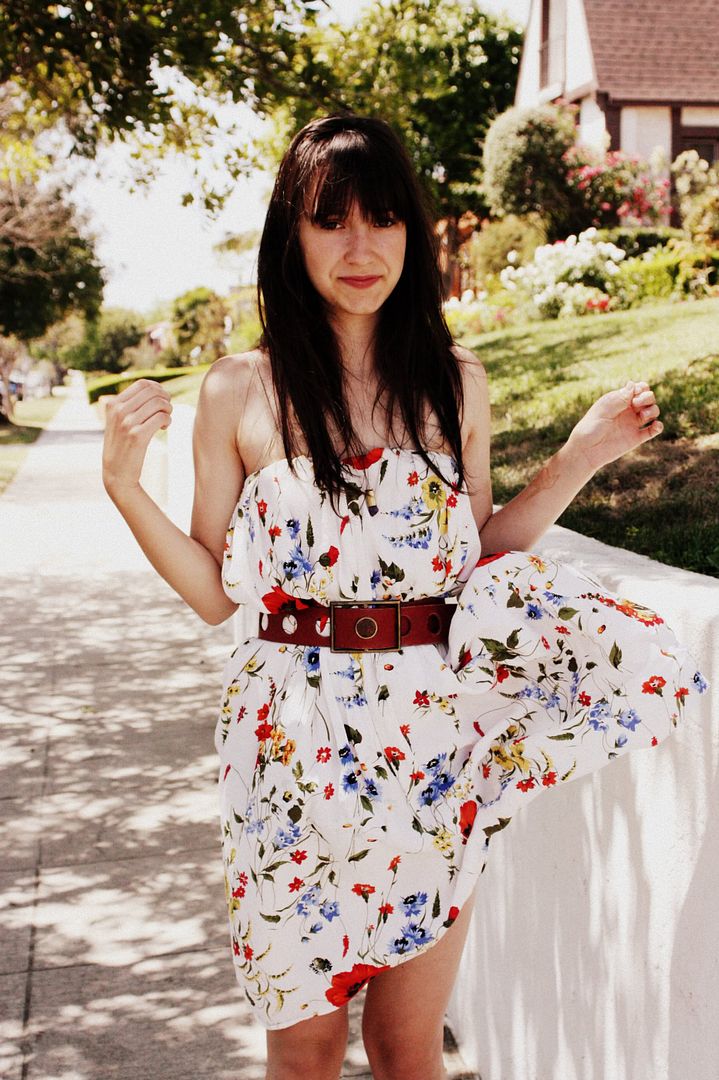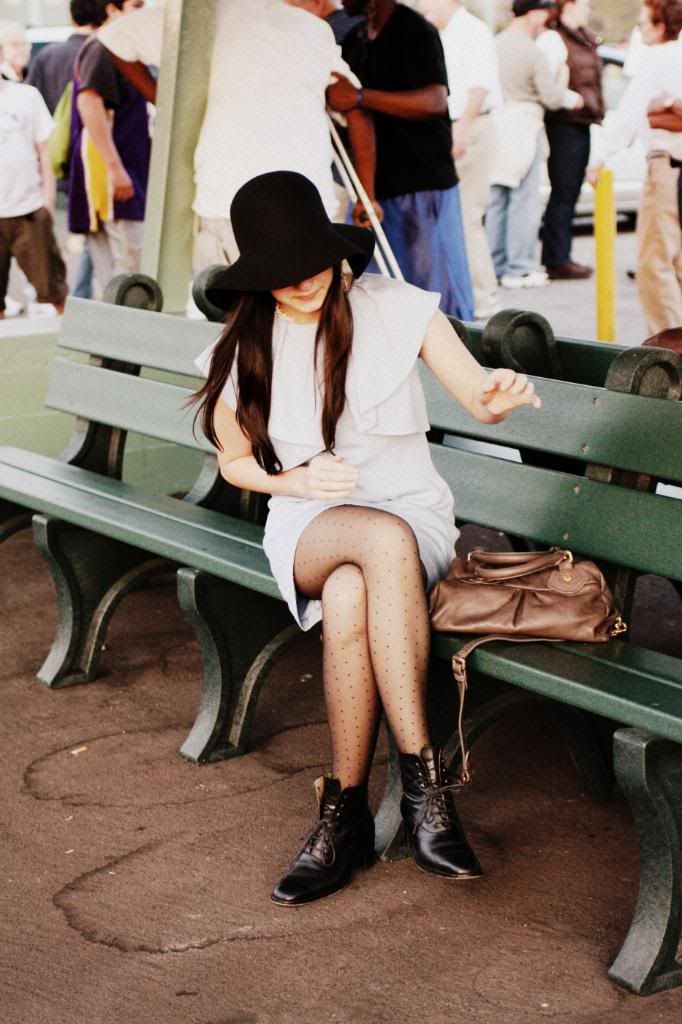 Until Wednesday,
Rebecca&Maddy