Time Out with Ulrika Sandstrom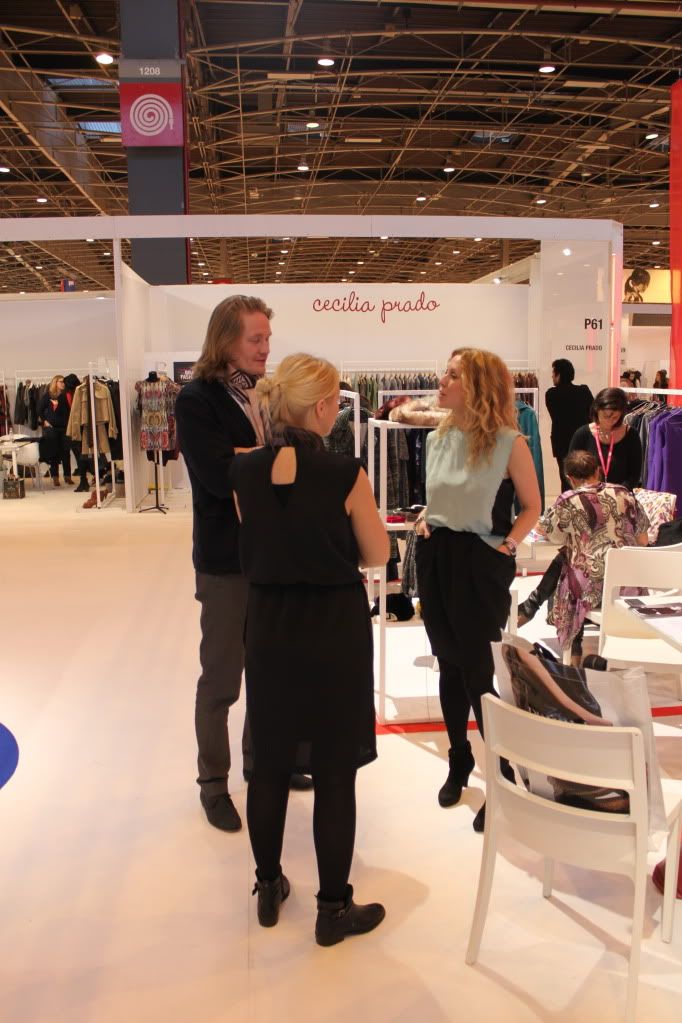 "Trends are specific in Stockholm; people are sensitive to trends and not very individual."

Judging from the glamorous shots we've seen on every Stockholm street style blog out there, that came as quite a shock. To be honest, we didn't know nearly as much about the world of Swedish fashion as we thought we did. That is, we didn't know much until we had an interview with the lovely Sweedish designer Ulrika Sandstrom. This Stockholm Fashion Week regular, voted one of Who's Next's top ten designers, opened our eyes to how much fashion can differ from country to country and from city to city and how shoppers don't always understand the effort that goes into a design.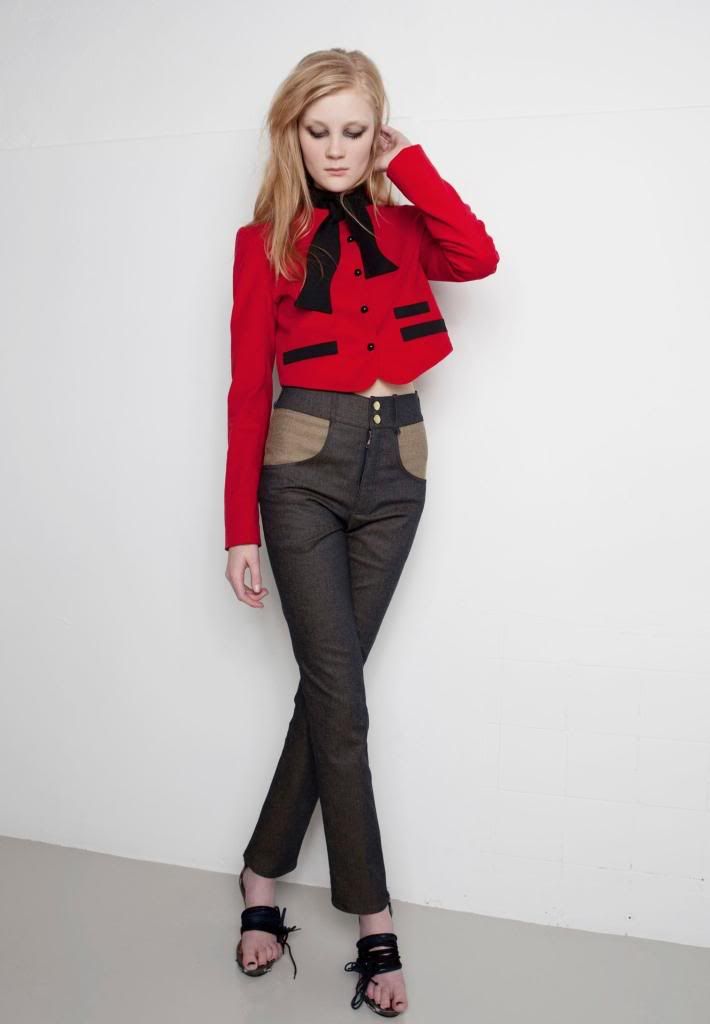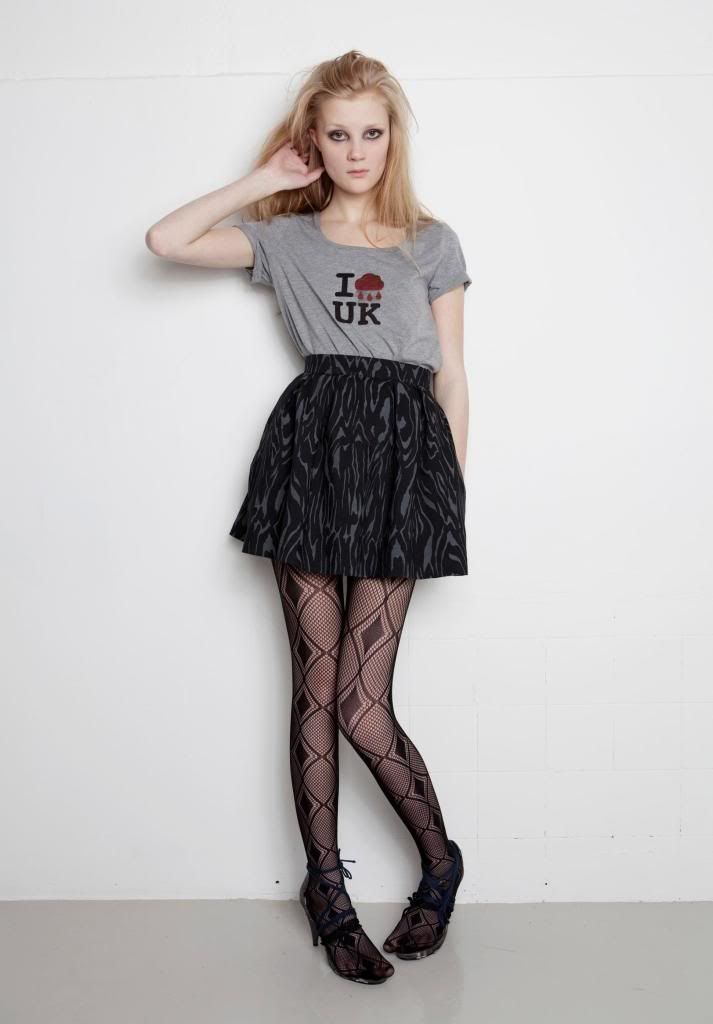 her anglo-mania inspired a/w 2010 collection


Forget the Barbies, I Want the Clothes: "I've always been very interested in fashion for as long as I can remember. It's always been something I've wanted to pursue."

Ulrika is one of those despicable people who grew up to be exactly what they always dreamed of. She's been sketching and sewing since her childhood and her dream is slowly being revealed...sounds like a Disney movie in the making.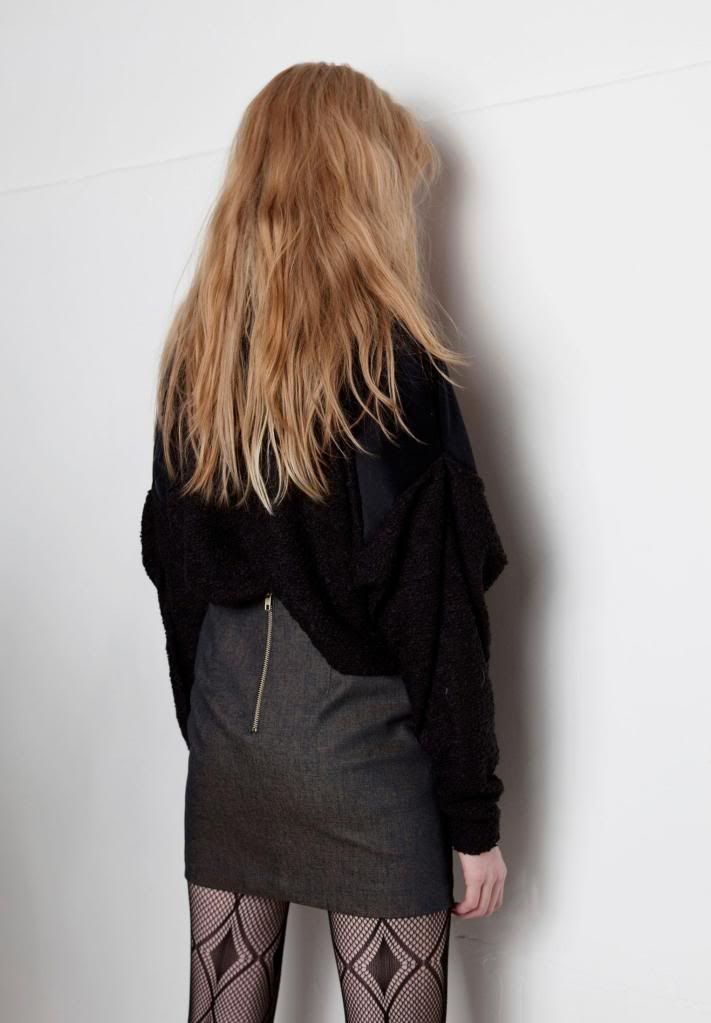 Asher Roth's not the only one who Loves College:
"I studied fashion theory at Beckmans College of Design in Sweden and it was an unforgetaable experience. It's truly a wonderful school. I'm suprised it isn't better known because some very talented people come out of their programs. College gives you a nice intro into the world of fashion because the students generally aren't cocky enough to be cruel, but will try to talk themselves up as much as possible. The fashion world, once you leave college, can be hard, but it's worth it to do what you love."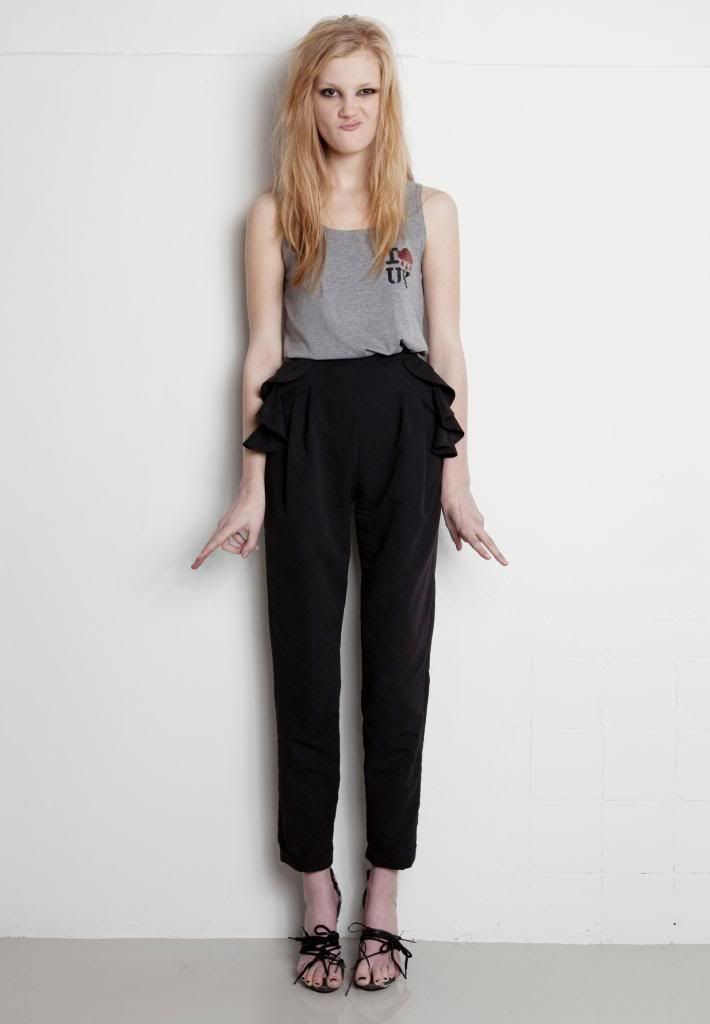 Made for you with love by Ulkria: " I make each and every prototype by hand from start to finish. I've been at it for 6 years and that's what works for me. Unfortuantly, people dont always understand how much work it takes to make a garment. It's not just the construction, but picking out the trims and buttons and fabric and alterations and....well, it's just alot. People want high quality for cheap, like what H&M does. They just don't understand that individualism is worth the price."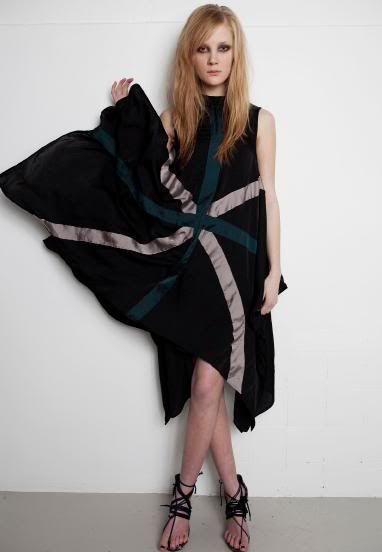 Ulrika encorporates the Union Jake in a refreshing way with this dress from her A/w 2010 collection
(we expected to see thousand dollar garments after this statement, but every thing was under 200 euros! we were pretty darn tempted to buy everything we saw after that.)
Fancy Some Fish and Chips?: "Our latest collection is inspired by England and the Union Jack. We tried to tie it into garments without being overly obvious. Subtlety is definitely key. We really love the regality of cherry reds and wallpaper patterns and I think this might be my favorite collection yet."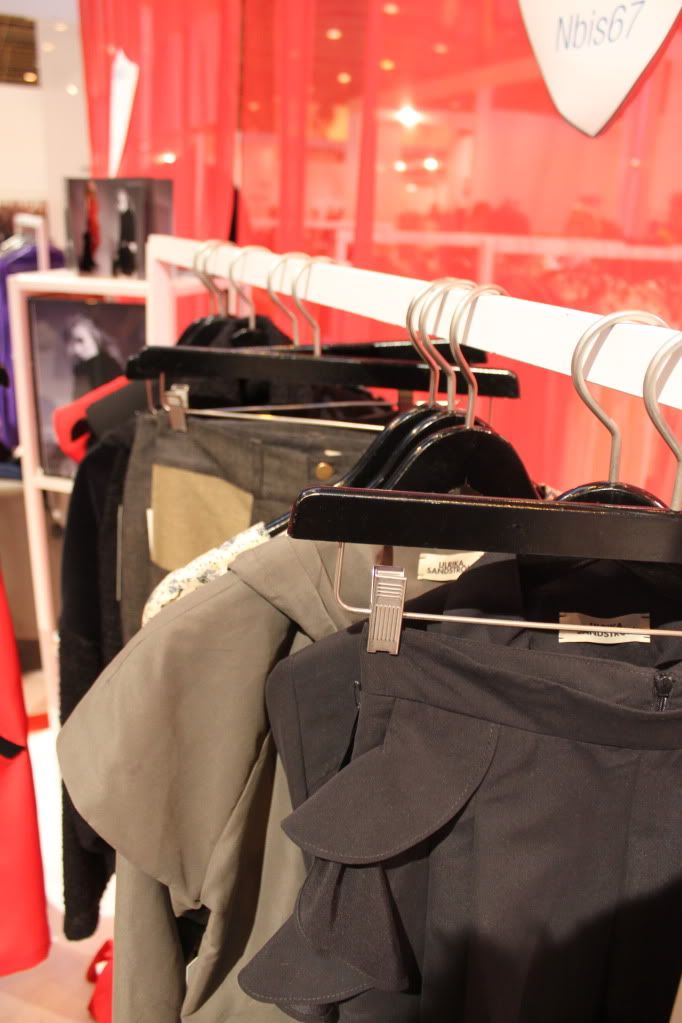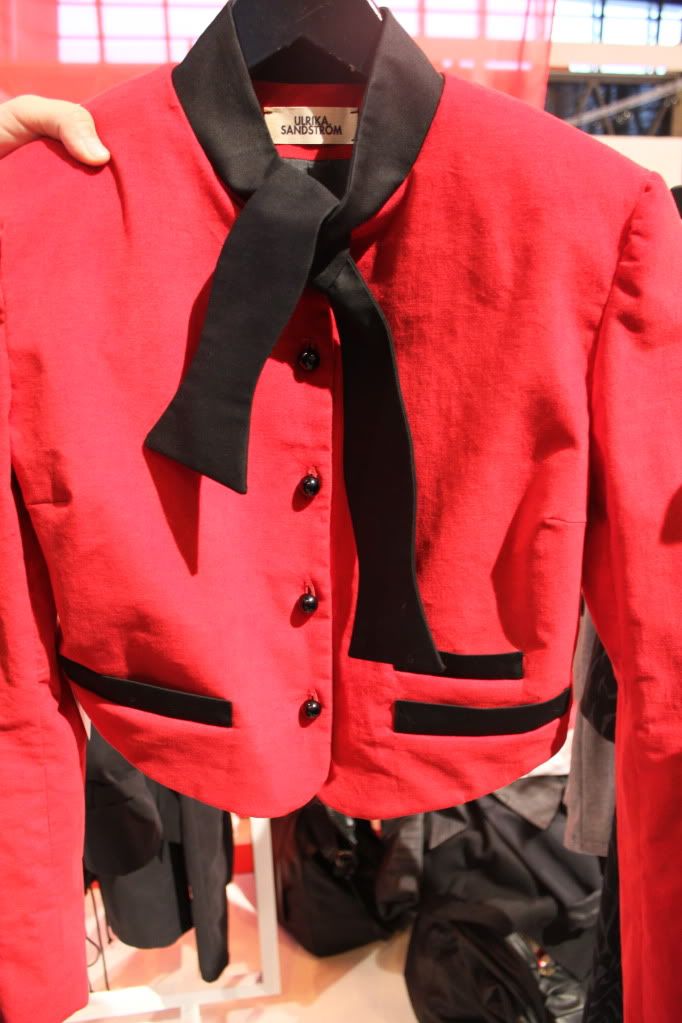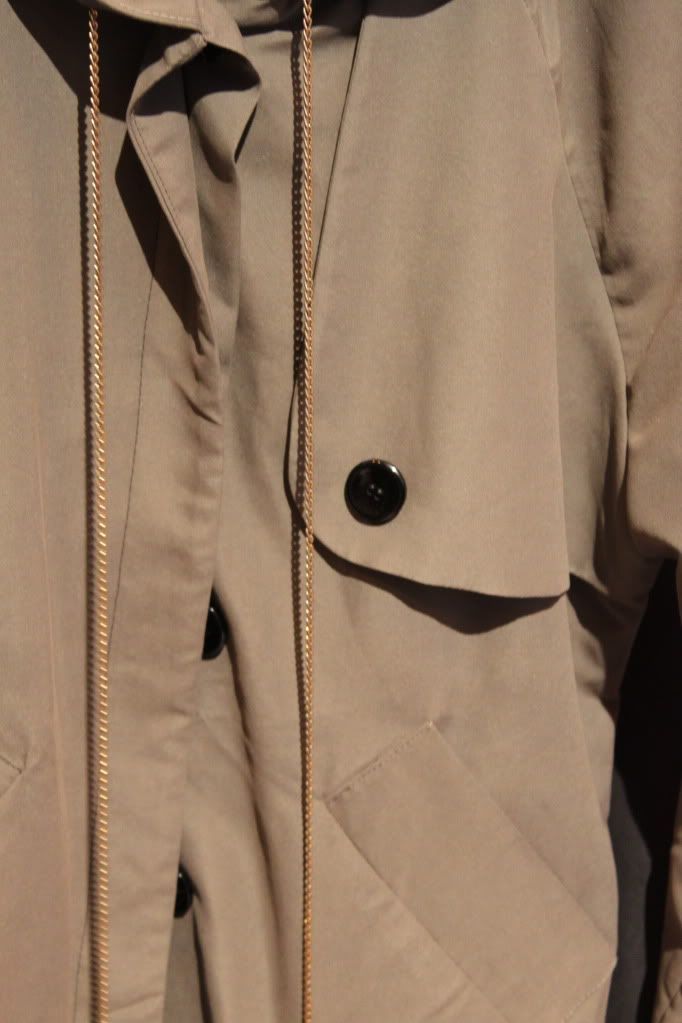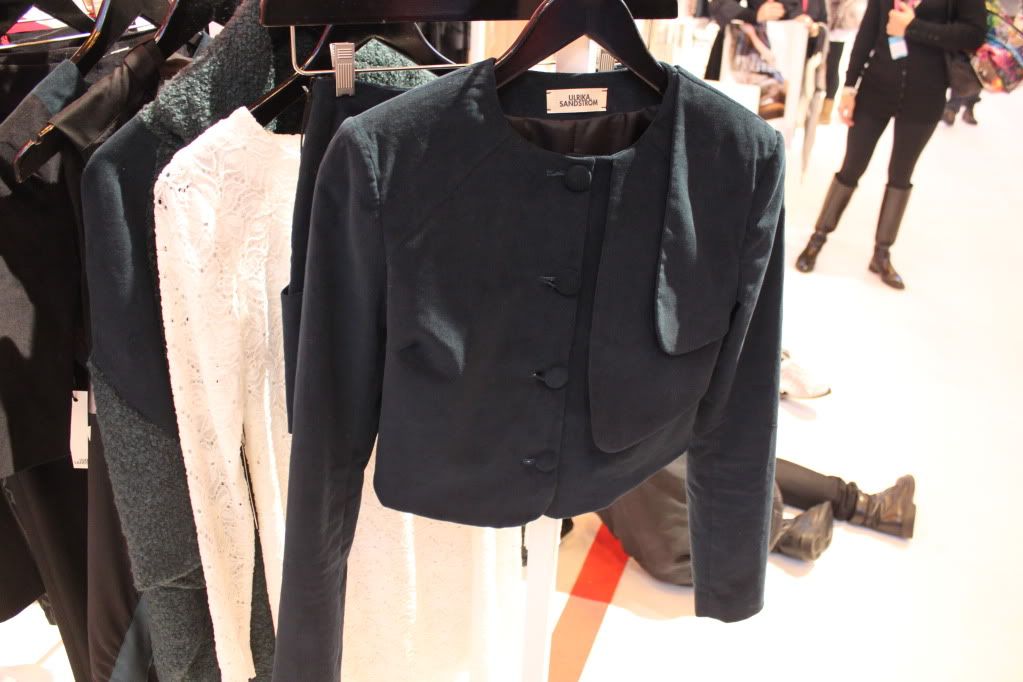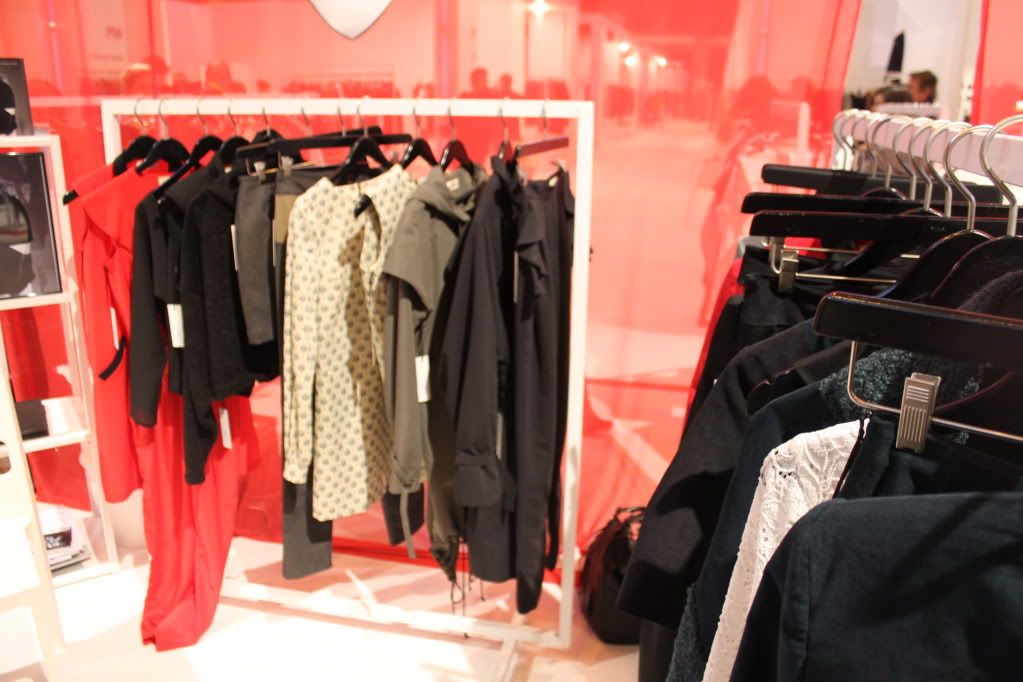 Ulrika's A/W 2010 collection makes us twitchy with anticipation for London Fashion Week coming up in just a few weeks. Though honestly, we think this Swede may do a better job repping the Union Jack than some of her fellow English designers. Check out some of her collections scattered above or strut on over to her website to figure out which one suits your fancy.

Bis,
Your editors,
Maddy&Rebecca