The Anglomania by Vivienne Westwood for Lee collection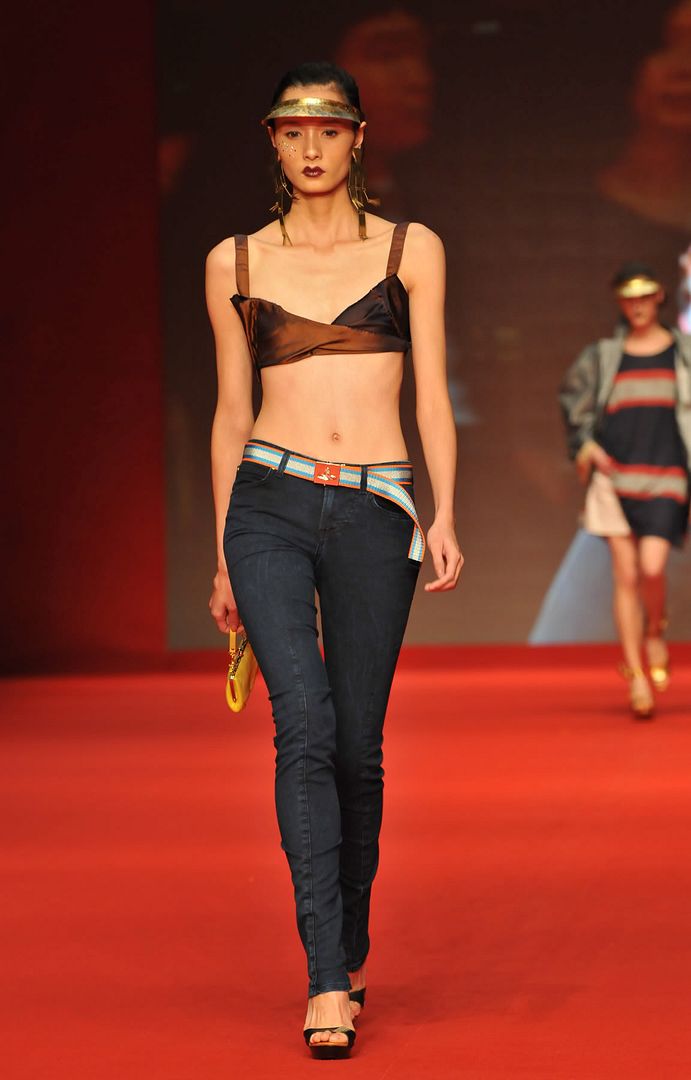 We can't get enough of Vivienne Westwood's collaboration with
Lee
jeans. She paired up with the jeanswear powerhouse for her showings at
Hong Kong
and
Milan
fashion week. The line takes its main inspiration from Vivienne's
punk /pirate collections
throughout the 70's and 80's but also the dynamic cuts she has developped throughout her career. These designs have been re-interpreted using Lee's extensive knowhow in the field of jeans.
The Anglomania by Vivienne Westwood for Lee
collection will be distributed by Vivienne Westwood stores as well as through a selected number of retailers world-wide and shall be available July 10th...get your credit cards ready!