Behind the Scenes at Alison White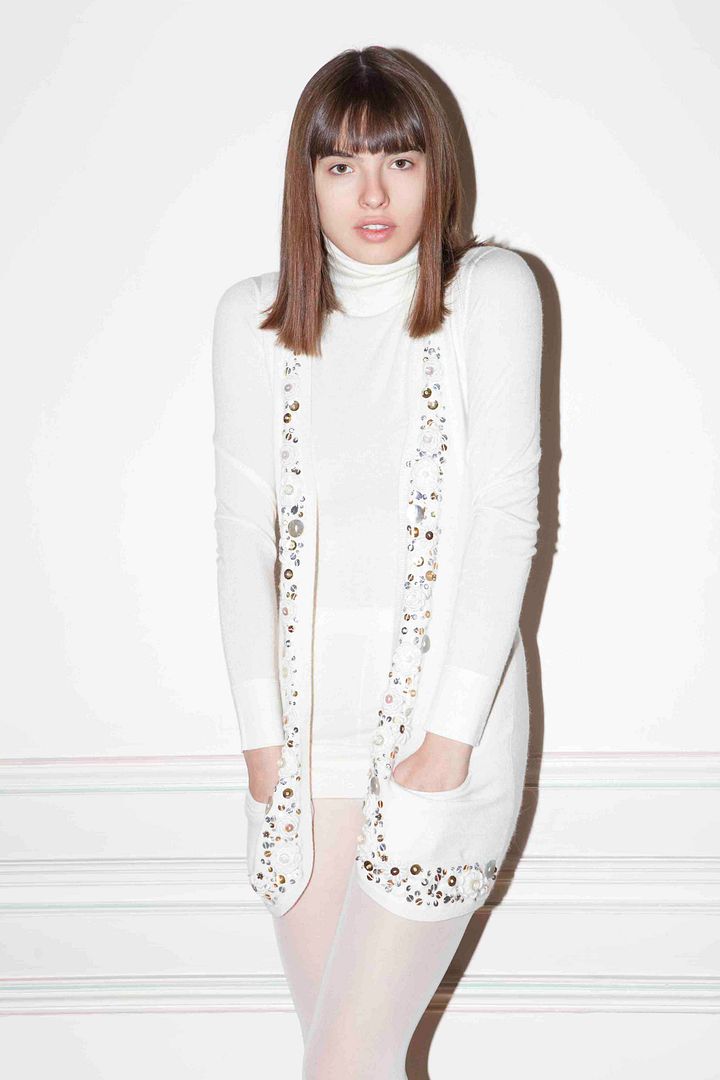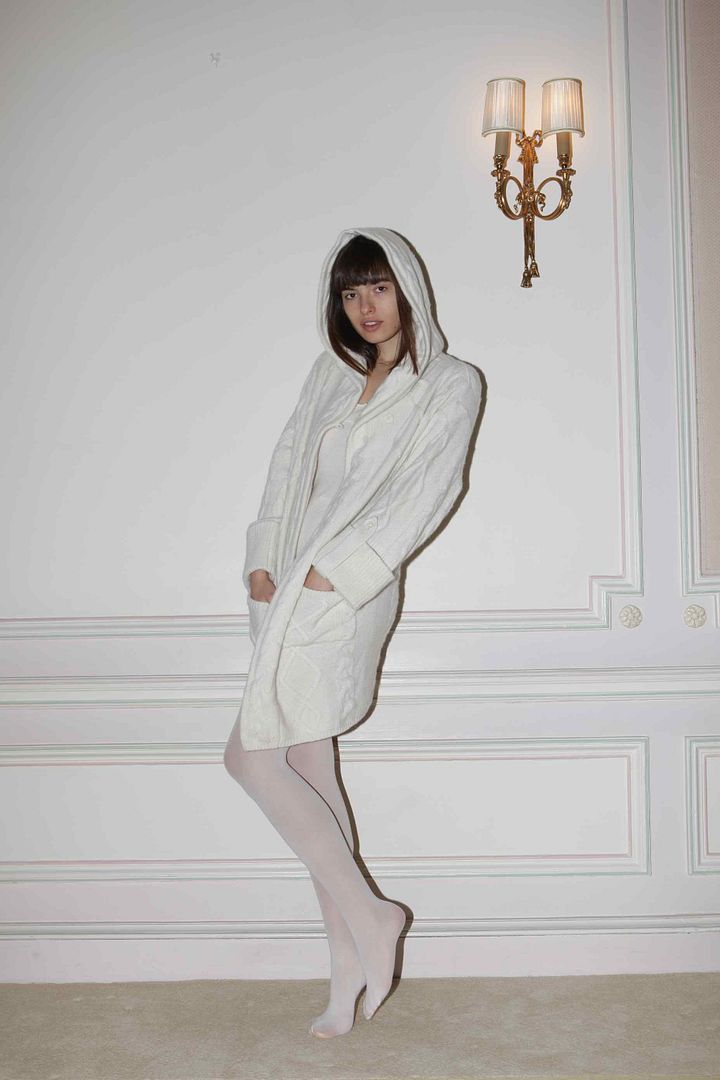 The biggest joy in our "job" (I put this in parenthesis because our "job" includes going to Paris Fashion Week and receiving free goodies at showrooms...quite a job, we know) is finding the relatively unknown labels and sharing them with the rest of the world. We were quite excited to be invited to
Alison White
's showroom
, as we were intruiged by her idea to launch a women's wear line comprised of articles made uniquely of
cashmere
(although the label also carries leather handbags). The Alison White showroom in the
2ème arrondissement
in
Paris
seemed quite modest in terms of decor; however, the articles of clothing spoke for themselves. We tried on a few vests,
gilets
, and jackets, and we have to say, this stuff felt incredible. They were as soft and comfy as your everyday sweats, but sooo much cuter, of course. Not to mention, the prices were entirely reasonable. The commercial director behind the brand, Charlotte, says that the decision to launch a cashmere brand was a personal one - Alison loves the intimacy and the irresistable soft feel that cashmere has.
Her pieces appeal to an incredibly wide range of audiences. There was an incredible selection of more casual wear (see photo above) and classier evening/workday wear (see below). We particularly loved the spunky white sequined vest in the photo shown above. However we thought the leather sac (
below
) was pretty fabulous too.