Get in Formation with Combat Boots
The transformation is shocking. We've gone from light and airy summer ease to dystopian, gray winter style. We saw inklings of this strict militant style with the onset of October, but our suspicions weren't substantiated until we were leafing through a copy of Vogue Hommes International where there was a feature article on the rise of military boots as one of the must-haves for winter. Even women have been getting in on the trend.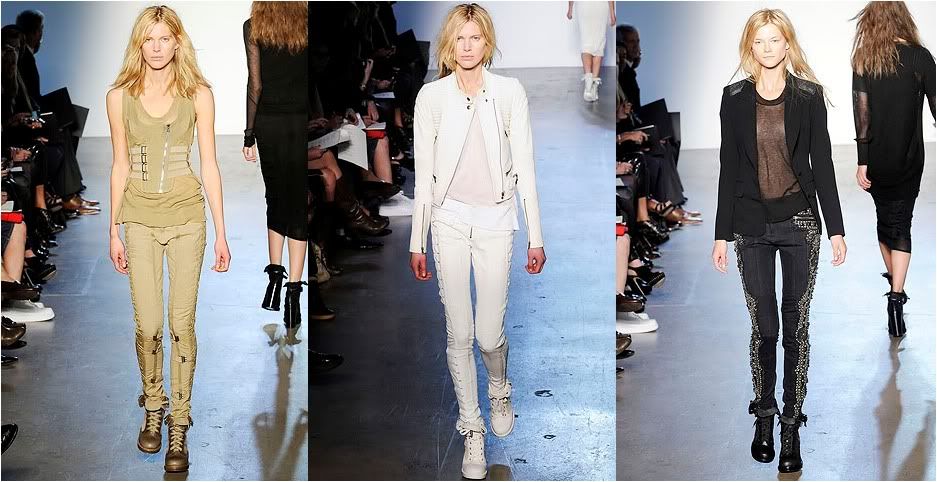 Style.com

,


We can't blame them though.

The military boot is the best of both worlds – it is extremely durable while sending a powerful message to passerby. It says th

at you are strong, that you aren't scared to take on a challenge. You are willing to get dirty to get what you want. All of the above make this a trend worth following for the c

oming winter. The great thing about these boots is that you can get them literally anywhere – even your local Salvation Army

. Worn down is the key word for finding these boots. If you keep that in mind, you will create a powerful outfit that will make people wonder who you are and what your story is. The military boot mixed with a nice wool coat make

s you look simultaneously classic and rugged. You can find thes

e boots anywhere and they don't need to be designer by any means. From what we've seen, we'd highly recommend anything ranging from Kris Van Assche and Alexander

McQueen, to H&M.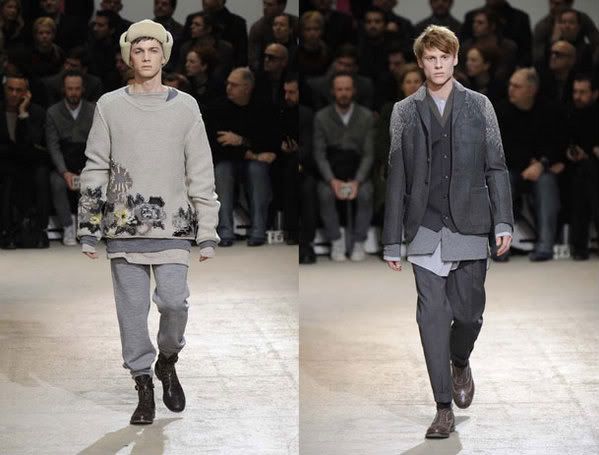 And Kenzo just for kicks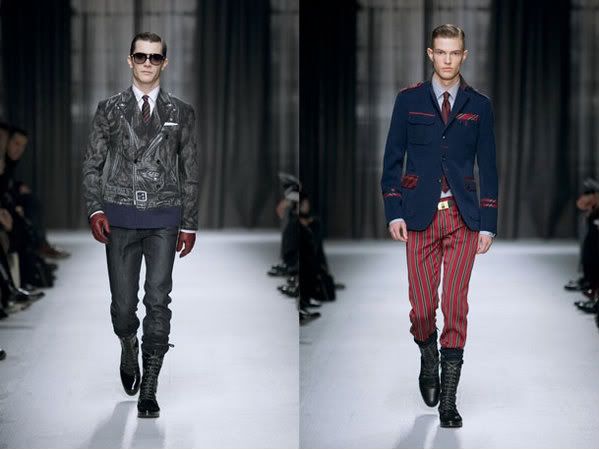 These Mosschino boots are undeniably amazing!
Go find a pair, and that's an order!
Alec Aldrich