Time Out with The Starving Stylist
Anyone who's willing to starve for a bright shiny new pair of man boots we know HAS to be pretty cool and The Starving Stylist sure didn't prove us wrong. He's always laughing at someone's tacky pink jumpsuit, or blabbing about how airport security's only real use is for a photoshoot backgroud ( the editorial's pasted on his blog and looks AMAZING), but no matter what, he never forgets to include his style shoots to keep the blogs focus on it's star. Him. So, enough with boring us and let's get to the spice and sass of the Starving Stylist.
LSDM
Your blog is so witty and well written..are you really that sassy in real life? and what do your friends think of your blog?
SS
My writing is basically the mirror image of who I am in person, but a little less bitchy but just as sassy. I get a lot of support from my friends for my blog, especially when I include images of them in my entries. They just LOVE the shameless self-promotion I feed them.
LSDM
We know you only as "the starving stylist"..what's your real name, your occupation? (we're guessing stylist for some reason..but you can never be too sure) what you were like as a teenager? anything else you'd like to let us in on?
SS
My real name is Peter and I am strictly a fashion slave. I'm not necessarily a stylist of any sort but basically I am someone who devotes most of their time sharing their passion and love for the industry.
As a teenager, I was very reserved and always kept my thoughts in my mind and words underneath my tongue. But it wasn't till after college did I became more vivacious. I've always been sassy and outgoing but no one knew that until I started opening up and not worrying about what others thought of me. It was like opening up a new can of worms because I'm definitely getting a lot of attention now.
LSDM
As far as college goes did you always know you wanted to be in fashion, and therefore, attend a school for it? or did you make this choice afterwards?
SS
I studied Marketing Management in college for a short period of time and a few years later discovered my passion and studied Fashion Merchandising and graduated with honours.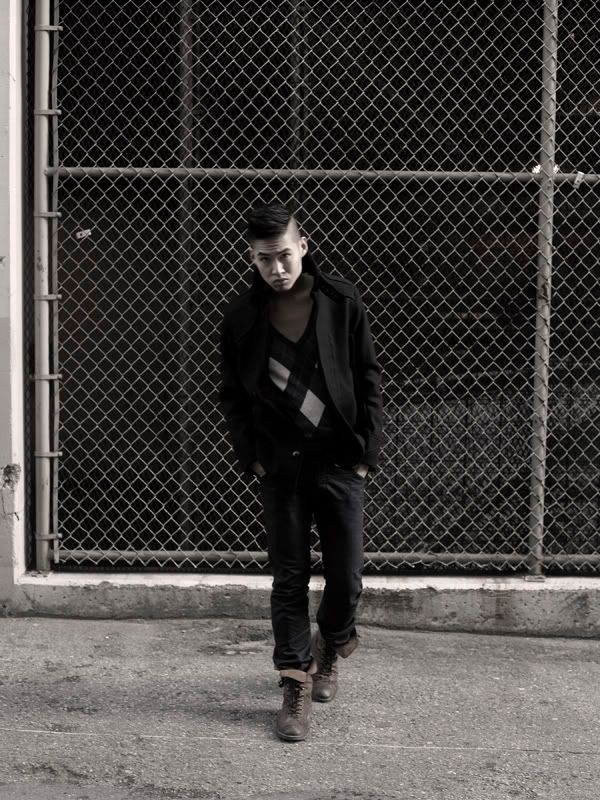 LSDM
What's your fashion goal/ dream life?
SS
My dream is to be sitting front row in Paris at the Chanel runway show, across from Carine Roitfeld and wearing thick black sunglasses that are bigger than Anna Wintours'.
LSDM
whats your ideal party/ party outfit for guys and for girls?
SS
When I think of party outfits, I think of major glam and dapper looks. Dress to impress is basically the idea. Boys in blazers, slim fitted pants and polished footwear while the ladies, I would love to see in short cocktail dresses and dripping in shiny accessories from head to toe. Also, if any girl strolls in wearing flat shoes and not in heels higher than 3 inches then she should be denied entry into the party.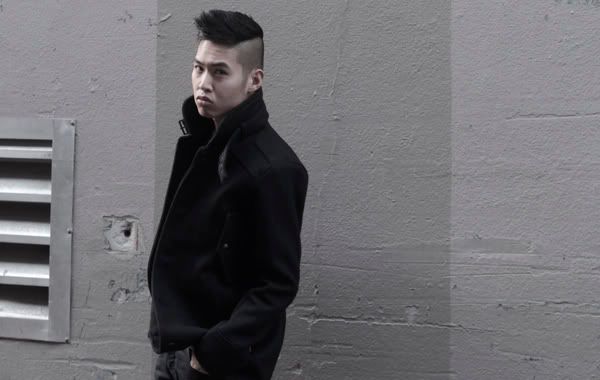 LSDM
Famous last words?
SS "Know your worth and don't EVER settle for anything less."


Bis,
Rebecca&Maddy